Skylanders Creator App - First Impressions
& Creating Franky Star (Undead, Ninja)
At long last the Skylanders Creator App is now available! In this video we check out the app, explore the options, and then create our very first Imaginator, Franky Star, an Undead Element Ninja!
What are your thoughts of the app? Do you already have some Skylander Imaginator combos in mind?
Feel free to join the discussion on the Skylander Club Forum:
http://www.skylanderclub.com
Franky Star: Skylands Most Limited Resource Undead Ninja Imaginator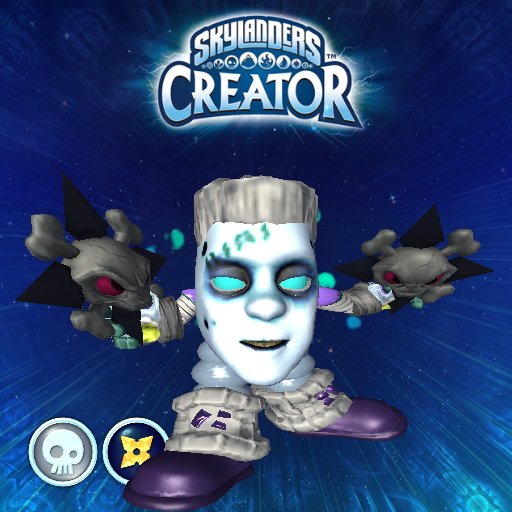 1 AM Update!
I went in to play around with the app some more and much to my delight the three Imaginite Chests were already re-stocked!! The final chest, which previously yielded Barbella, unlocked Air Element Knight Sensei Wild Storm!!! So, enjoy his bio and full color art work!