Hey Everyone,
Pretty big news for you...
I have once again been afforded the privilege of getting to attend E3 to check out the latest Skylanders entry,
Skylanders Trap Team
!!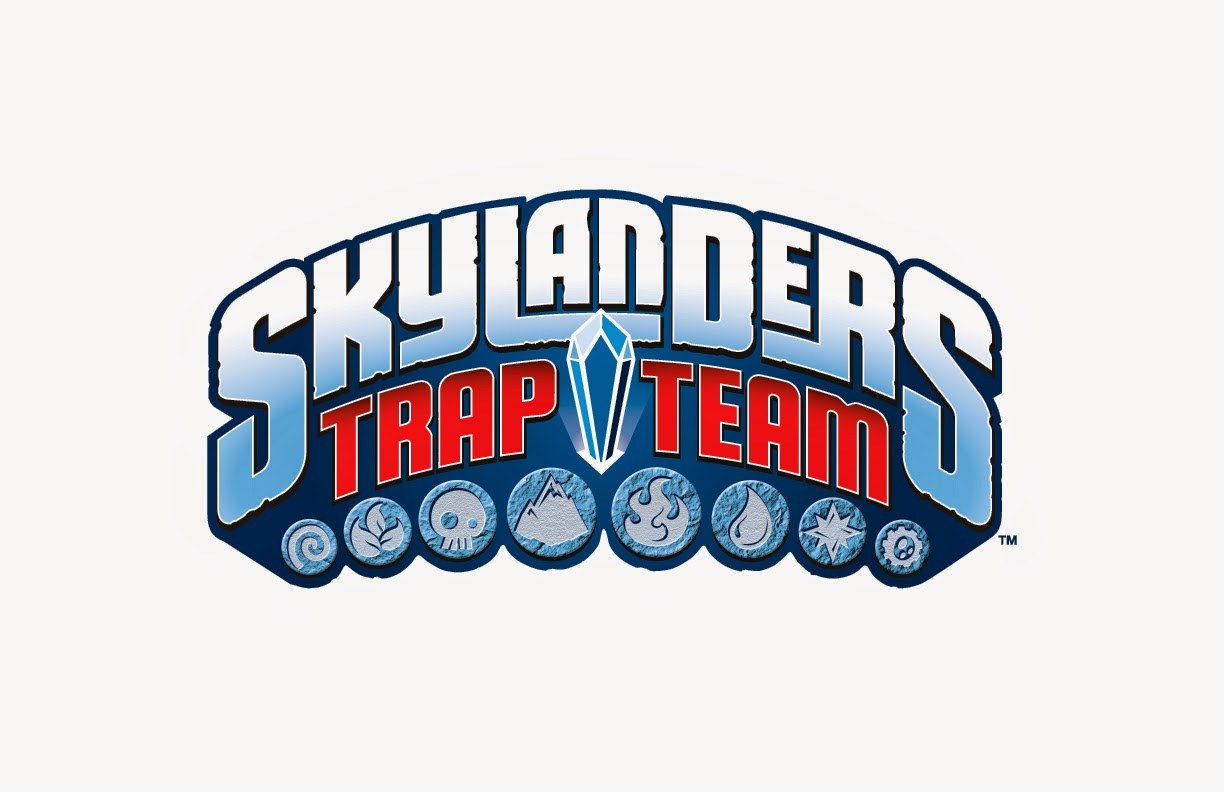 Skylanders Trap Team at E3: What Do You Want to Know?
I am very excited for this game, have tons of questions myself, and can't wait to learn more about all aspects of the game: figures, packaging, price points, gameplay, removed and returning in-game elements, WowPows, and much, much more!
That said, what I want to know from you is simply what you want to know.
You can leave questions here on this post, on the above YouTube video, via Twitter, Facebook, Google +, e-mail, whatever medium works best for you. I realize that without your support, I likely wouldn't be able to attend E3 and get the honor of relaying the news and information back to the Skylanders community...So thank you!
I can't guarantee all questions can be asked, or more importantly answered, but I will do my sincere best to make it happen. I went info heavy last year covering Swap Force...I can do the same this year, or if you would prefer, I can work more on recording some gameplay etc. I hope to have a nice balance of both, but I will definitely take advantage of any opportunity I have to really cash in on any element of the game, be it recording gameplay or picking the brain of the developers.
If you will be attending E3 as well let me know! I'll spend most of my time covering the Skylanders side of things, but it is always great to meet other Portal Masters from here and abroad!
Similarly, if there is something else you would like to see just let me know. I can't quite explain how easy it is to get lost/misdirected at the convention center, and several times last year I just came upon something pretty awesome without intending to do so, lol. That said, the main focus will no doubt be Trap Team and I can not wait to learn more about the game!
Thanks again for your support and thanks to the folks at Activision for trusting me to attend E3 and deliver solid, fun information back to you, the Skylanders fanbase!
I will keep an archive of the questions here and will literally have it with me on my iPad to pose to anyone willing to answer, or share what information is available.